Diner mugs return!
At long last, I have Fucking Coffee diner mugs again!




Parenting in the Age of Ultron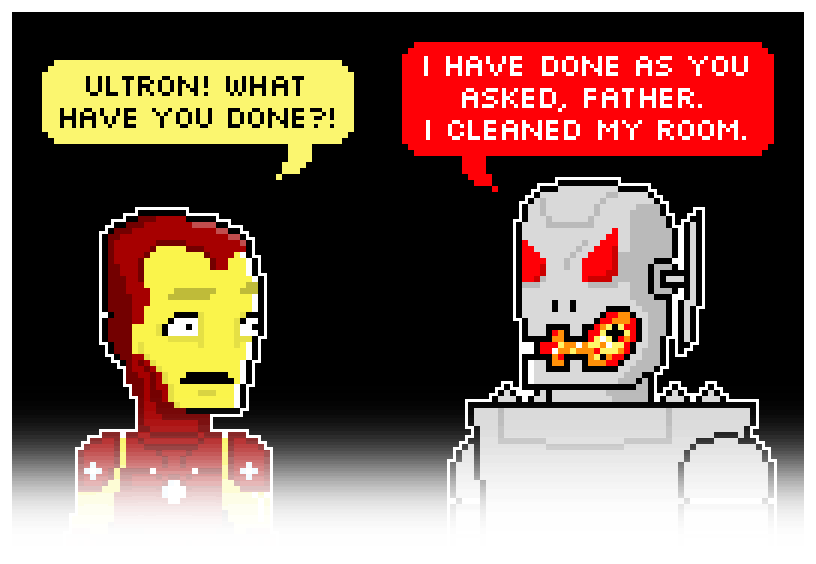 Today on The Nib: Li'l Ultron is in biiiiiig trouble.




Thank You For Being a Friend
I made some more of these ULTIMATE T-SHIRTS EVER if you want one! More are coming from the printer by next week.




Inspiring Wisdom from Generation X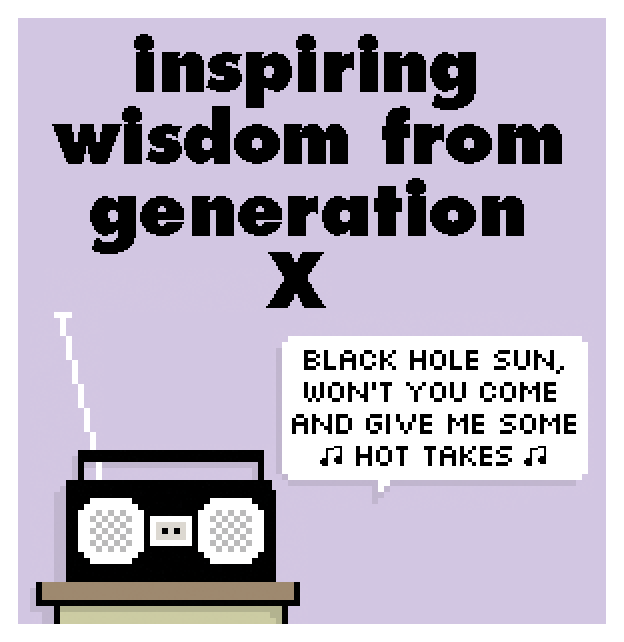 Today on @medium, I've got some "inspiring" wisdom for Millennials from Gen X.




Two Hearts Beat as One [@imore]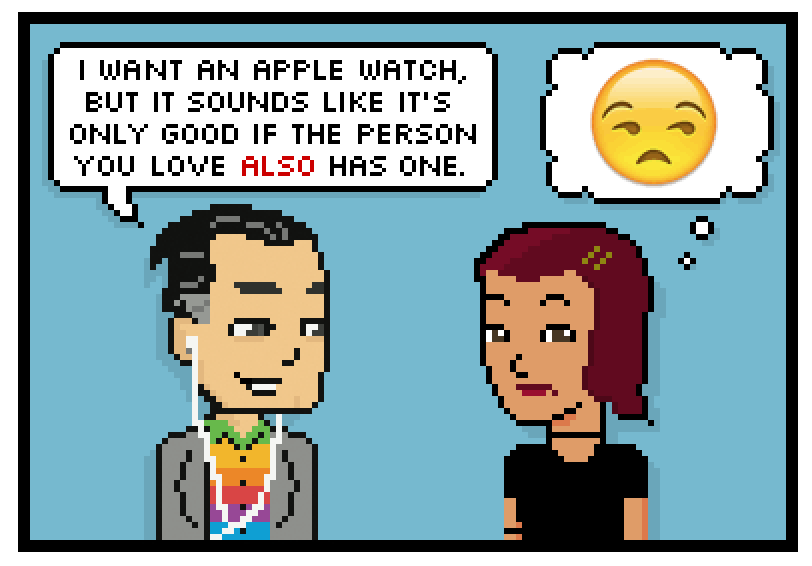 If I get an Apple Watch, this is probably how it's gonna go.




Chewie's Home
The trailer got to me. Seeing Chewie again made me almost ... optimistic?
I'll have some fresh Chewie is my Co-Pilot shirts in about a week.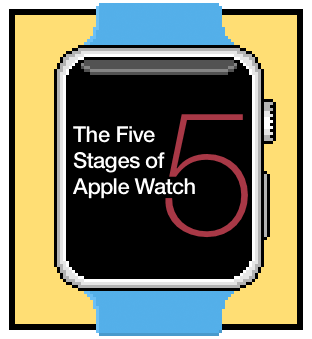 Are you going through The Five Stages of Apple Watch? (I'm on #3)







<! --br>