CARBS CARBS CARBS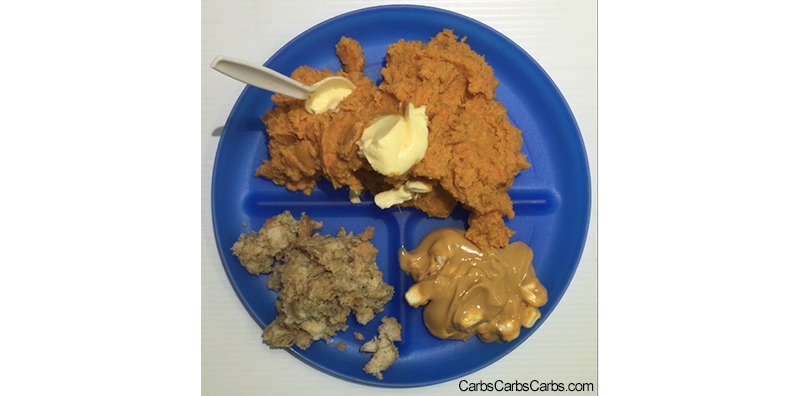 I may have made a gigantic GIF out of a ton of my Thanksgiving food pregaming.
It's too big for me to host here, so take a peek over on my store if you wanna see it. I'm not entirely sure if they're going to kill me for putting a 5 meg GIF on a product page, but it's working for now.




Elitism Stickers!
Happy sexy stickers day. I just invented that holiday when I listed these lovely music elitism stickers.




Last call on CRUSH ALL HUMANS! shirts.