Last Call! $13 Black Shirts to ABSORB ALL THE RADIATION
Last call on the black versions of these three shirts! I'm making space for some new colors.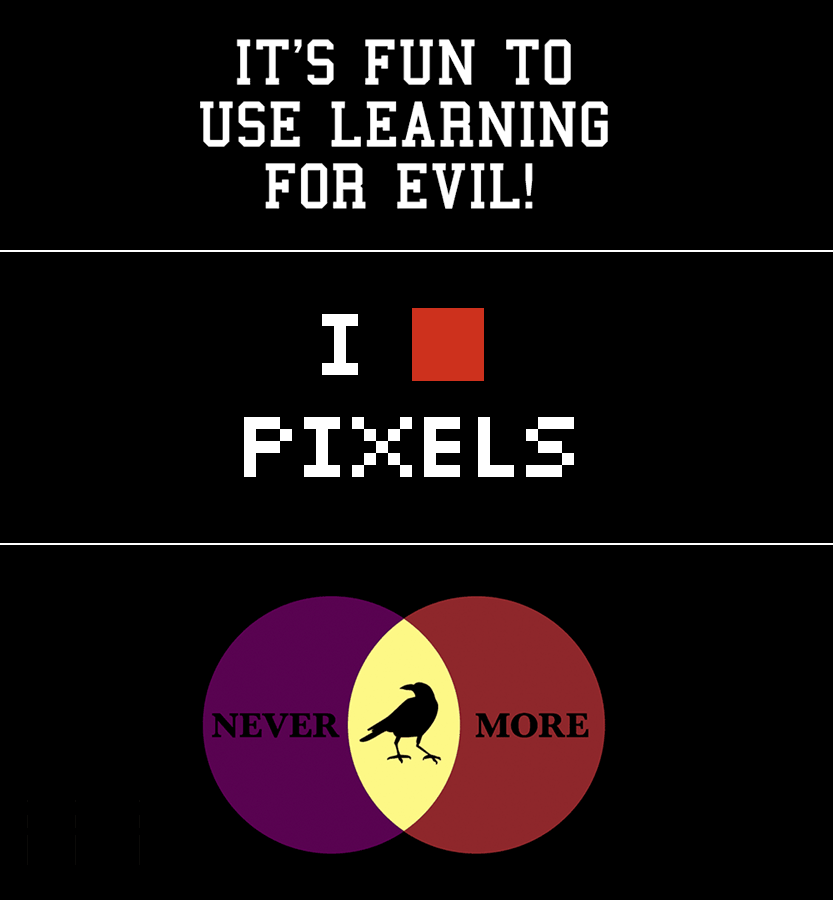 The Lost Art of the Mixtape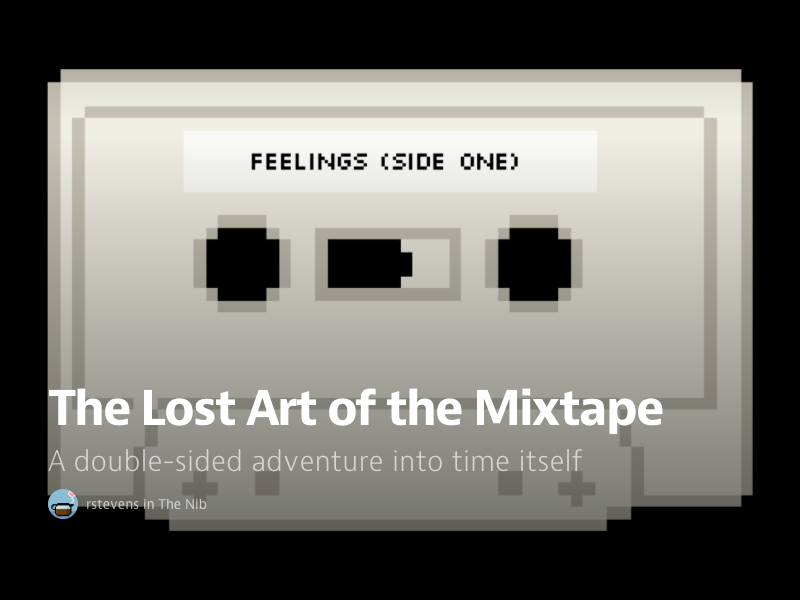 I've got a bonus comic over on Medium today about mixtapes.
The Ultimate Mug Ever
The original Fucking Coffee mug
I'd Rather be Working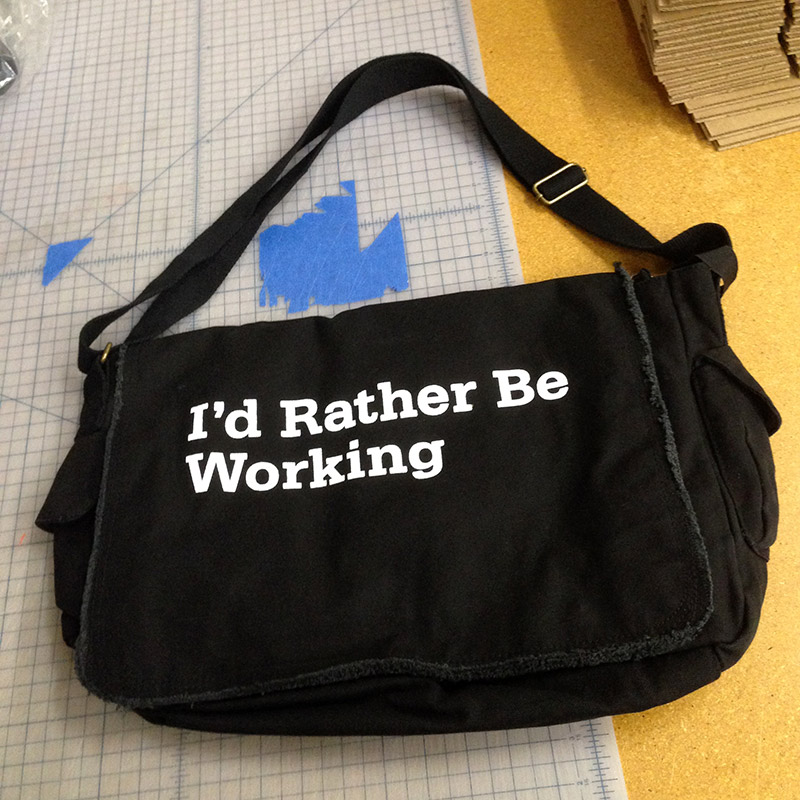 Doot doot doot I may have brought back one of my favorite shirts and also made some messenger bags.