The Ultimate Mug Ever
The original Fucking Coffee mug
I'd Rather be Working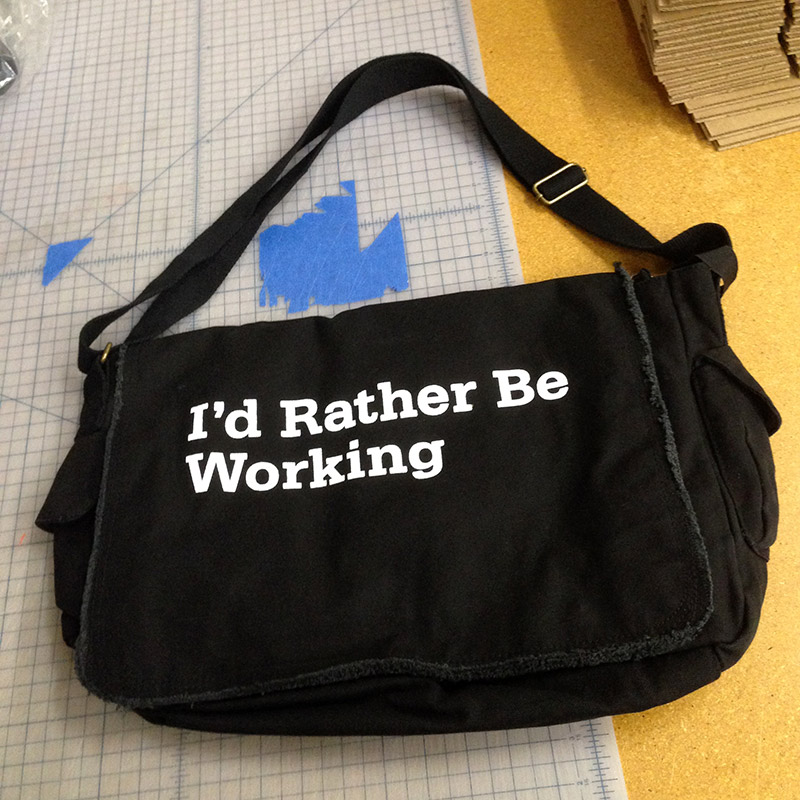 Doot doot doot I may have brought back one of my favorite shirts and also made some messenger bags.
The Winter Princess
In case you were sitting around wondering how I'd write Captain America.
The thing most people miss about Cap is he's not old he was just born a long time ago. Captain America should never be conservative or closed-minded. He's not on the cutting edge, but he's OK with you however you are as long as you're not hurting anyone.
Bacon is a Vegetable; Coffee is a Vitamin
Victory! My second Oni Press book, "Bacon is a Vegetable; Coffee is a Vitamin" is out today. I've got them a day early in my store. I'm doing paperbacks for just $15 this week so you can upgrade to a personalized version and still only pay normal price.*
*Or just save money. It's Wizard Magic.®
Only Bacon Wizards and Coffee Warlocks are authorized to click this link. By clicking this link, you certify that you are a Bacon Wizard or Coffee Warlock under penalty of Space Law.