Suspiciously Suspicious About Privacy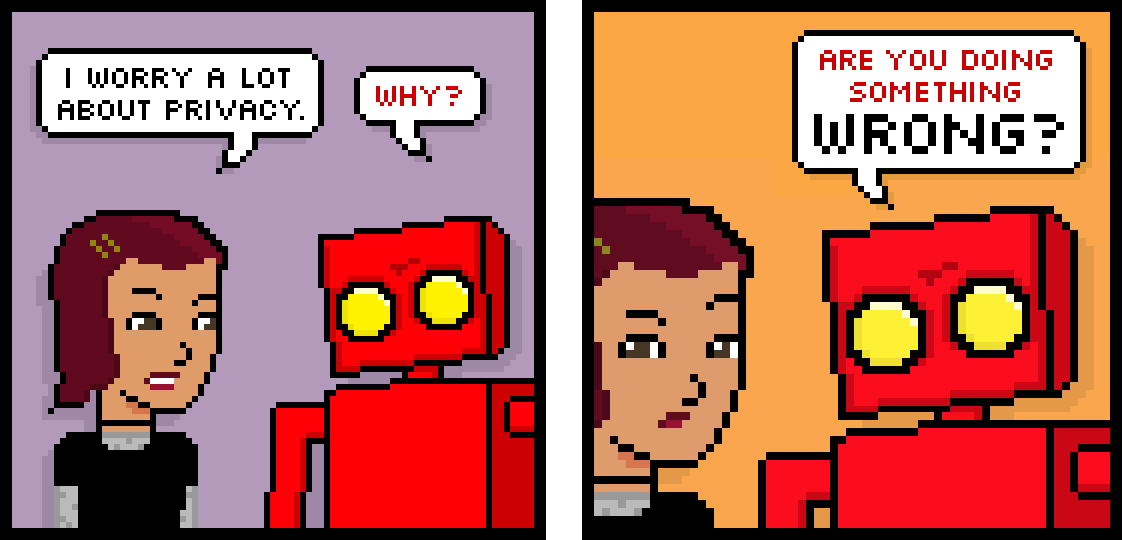 Over on The Nib, Red Robot thinks you have something to HIDE.




Admiral Chubkins would like to have coffee with you.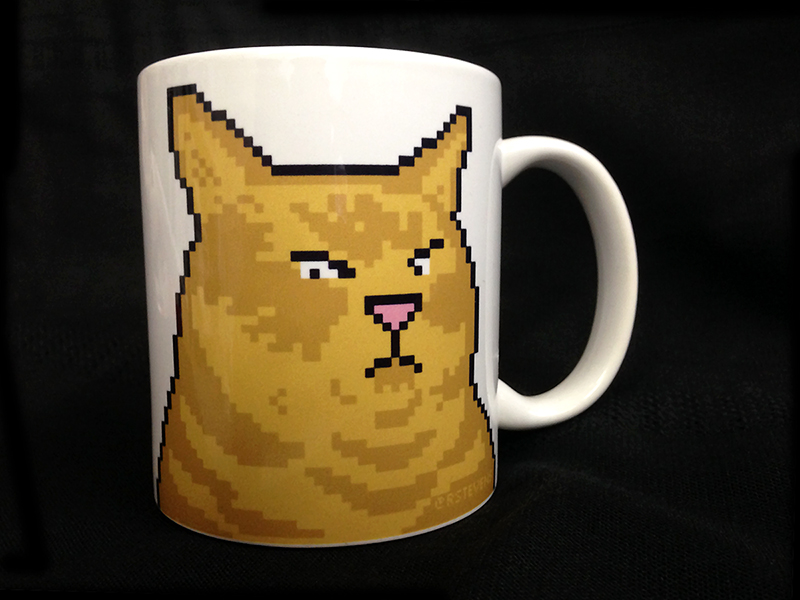 Dare you answer the call of Chubkins?




Get Your Mind In the Gutter

This week's comic on Medium guest-stars America's comics scientist, Scott McCloud.




Admiral Chubkins Stickers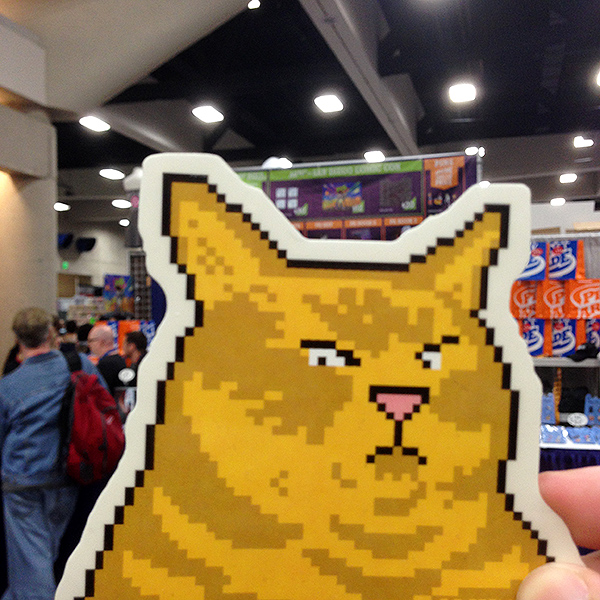 I made this happy little guy for Comicon and have some left. Perfect for your laptop!


Dying of Exposure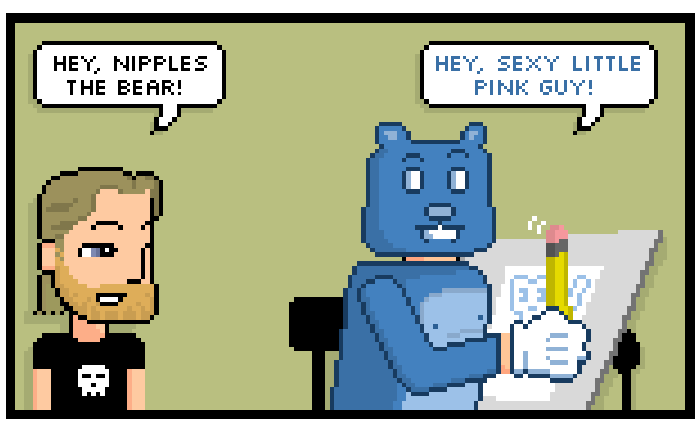 Nipples the Bear on doing free art for people. His first appearance on Medium!


Mr. Petabyte, The Pixel Cloud Shirt
I haven't had these shirts since before "The Cloud" was a term applied to the internet. I made more because I missed them. Grab one while you can!


Maximal Minimalism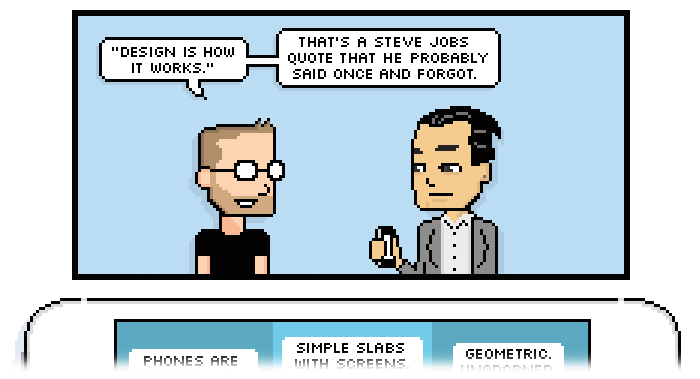 I got to do a little essay on design, phones and minimalism for a new collection on Medium called re:form. They did some fancy zooming-by-panel stuff to it which looks really neat. Give it a read, I think you'll like it.


WARNING! Vehicle Transforms Into Robot License Plate Frame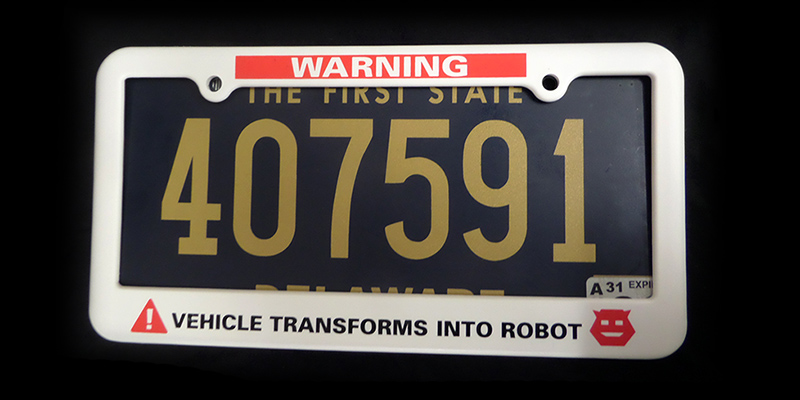 I'm not sure if this will reduce your insurance, but it will help your car find someone to make out with in most parking lots. Don't you want your car to be happy?